2018 DUNNA DID IT Lightroom Presets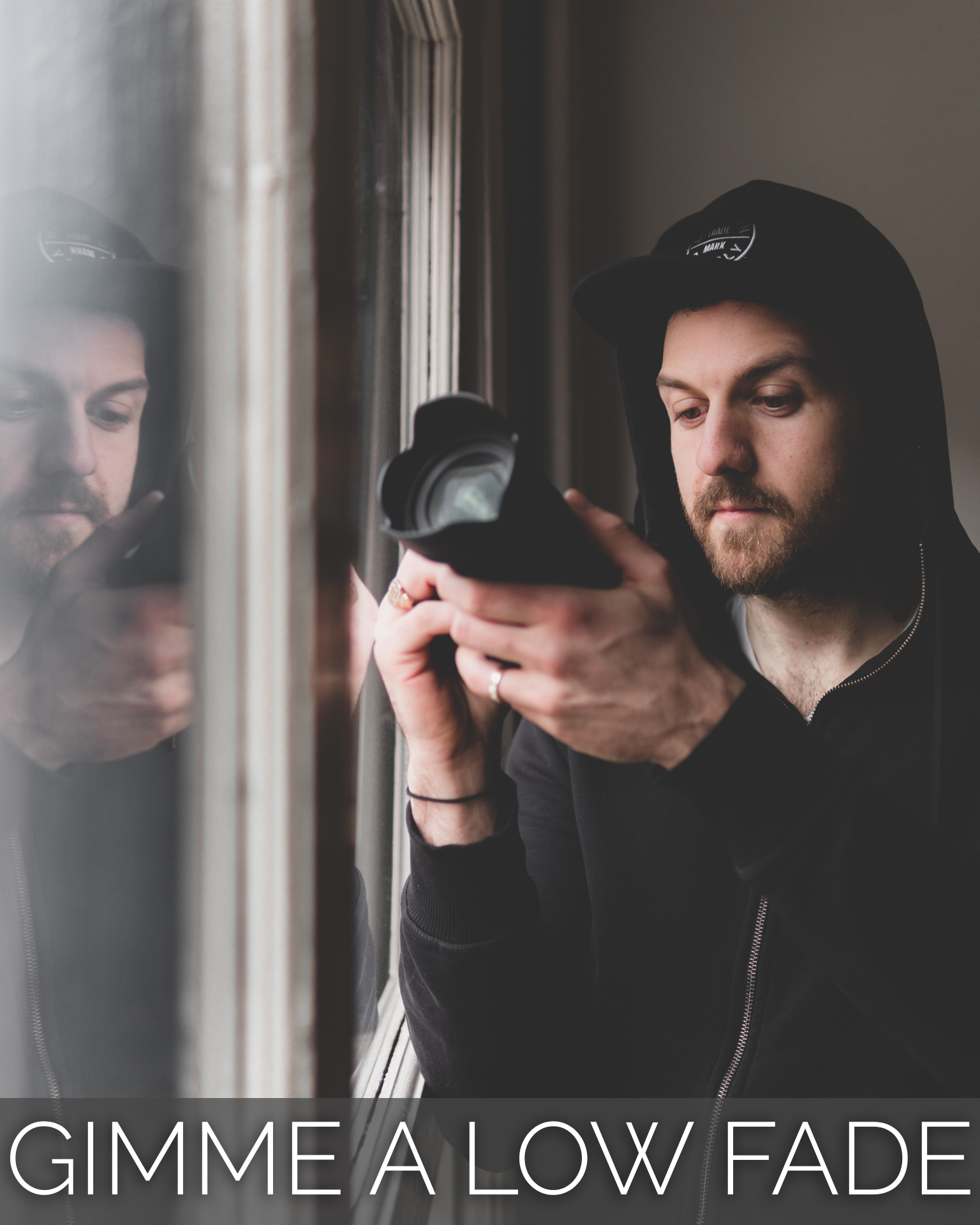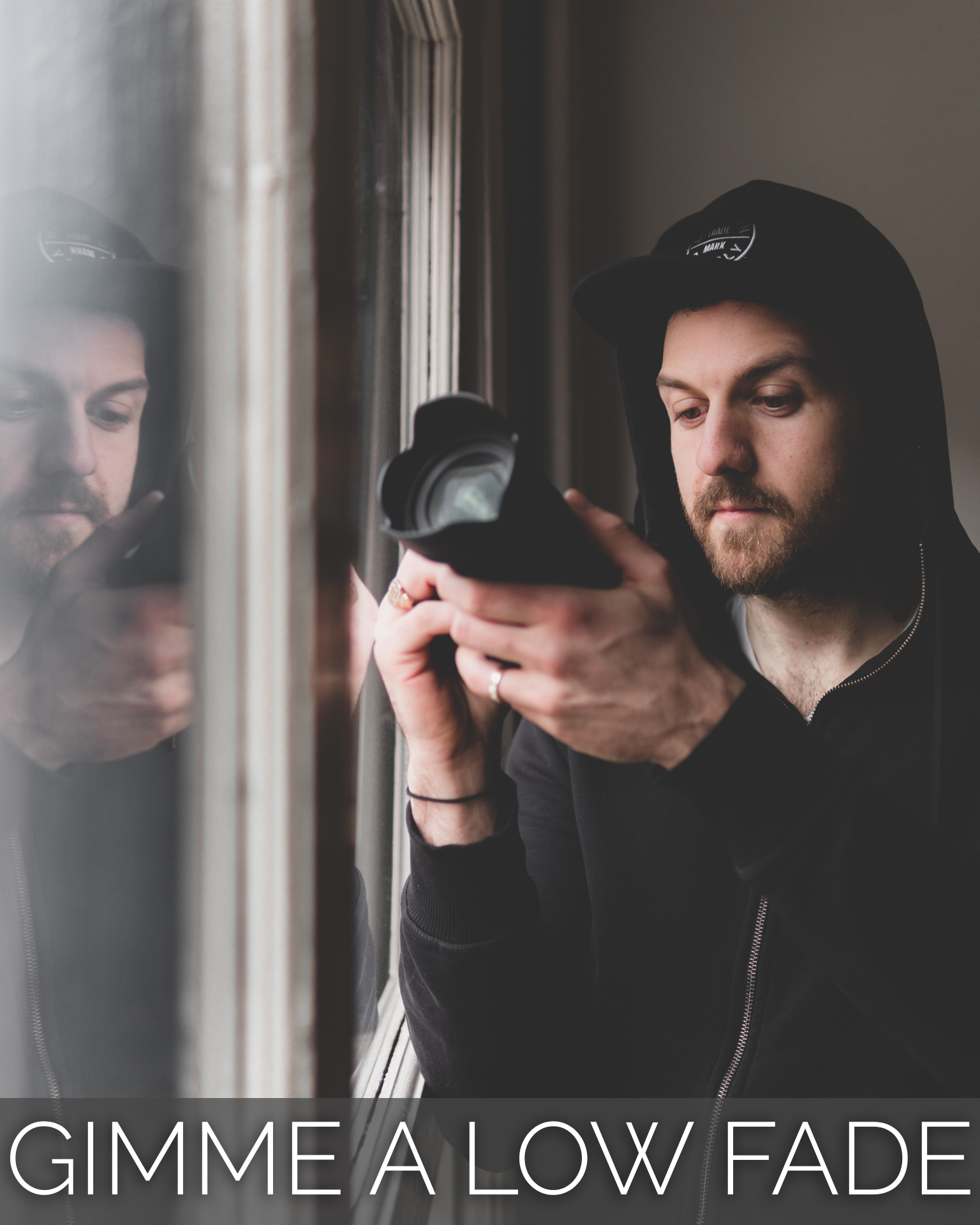 2018 DUNNA DID IT Lightroom Presets
You asked for it! For the first time ever, 12 of my favorite ADOBE LIGHTROOM presets are now available to you! One click to add them to your photo, spend a minute tweaking settings, and you'll have an instagram banger on your hands!
INCLUDES THE FOLLOWING PRESETS: Archery, Archetype, Backlit, Freshly Ground Beans, Gimme a Low Fade, Golden Oldie, Into The Distance, Light Hearted, Pink Panther, Sun Silhouette, The Forest, & Vintagio.

**SUPER IMPORTANT**

THESE FILES ONLY WORK ON THE NEW ADOBE LIGHTROOM CC OR LIGHTROOM CLASSIC CC. Please update your Lightroom before installing or they may not work!

Please DO NOT download these from your mobile phone! USE A DESKTOP OR LAPTOP COMPUTER!

*You will receive 1 ZIP file containing 12 Lightroom Preset files and a reference PDF for installation instructions. Please follow the instructions to install these presets into ADOBE LIGHTROOM.

Hope you enjoy! Make sure to tag @dunnadidit on instagram in your posts that you use these presets so I can see your work!